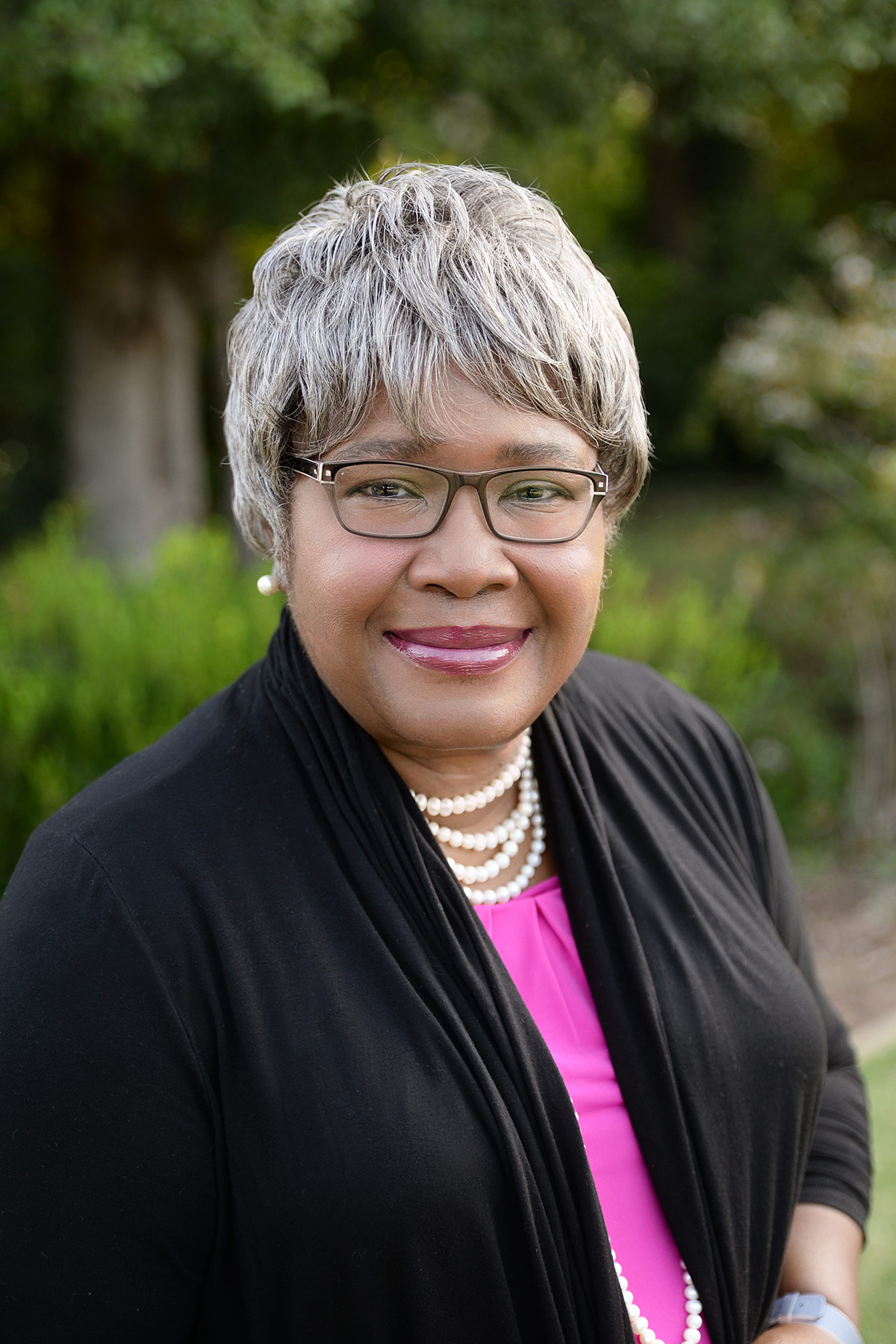 Selected Relevant Experience
Missouri University of Science and Technology, Rolla, MO
Vice Chancellor, Human Resources, Equity and Inclusion
Responsible for the university's strategic human resources; diversity and inclusion initiative and affirmative action; developing and coordinating comprehensive and collaborative diversity and inclusion initiatives
Managed an annual budget of approximately $2,000,000.00.
Selected Achievements
Led the University of Missouri System 2012 effort to ensure full compliance with Title IX.
Title IX coordinator for Missouri University of Science and Technology
Worked in collaboration with other University of Missouri System campuses to implement new procedures for Title IX compliance-including training and other programming for faculty, staff and students.
Chair of the Chancellor's Committee on Diversity and Inclusion. This committee replaced the first committee on diversity and inclusion, and serves as the permanent steering committee for diversity and inclusion on the campus.
Principle Investigator for the Campus Climate Survey. Achieved a 32% overall participation rate, with undergraduate participation rate at 30.1%, staff participation rate at 47.5% and faculty participation rate at 38.6%.
Guided the campus to a fully implemented electronic staff recruiting system
Lever Leader for the campus' new strategic plan.
Author & Co-P.I. for the Violence Against Women, Campus Grant. Grant awarded in the amount of $300,000.00.
Rose State College, Midwest City, OK
Director of Personnel/Affirmative Action Officer
Director of Grants/Advisor to the President on Intercultural Communications & Education
Rose State College is a public two-year college located in Midwest City, Oklahoma, a suburb of Oklahoma City, Oklahoma..
I served in two capacities: reported to the President as Presidential Advisor on Intercultural Communications and Education, and Director of Grant Programs for Student Affairs. In the capacity of Presidential Advisor, I developed the college's intercultural programs and advised the president. Managed the college's state and federal grant programs designed to encourage low-income, first generation K-12 students to matriculate to higher education.
Budgetary responsibilities included development and management for some programs and overseeing the management of others. Total budget responsibility: $1,300,000.00 annually
Selected Achievements
Established the college's intercultural programs and activities.
Developed the college's affirmative action plan.
Established the college's Brother to Brother program, designed to mentor minority male college students.
Chaired the Midwest City, Oklahoma's annual Martin Luther King Prayer Breakfast.
Chaired the Oklahoma Global Education Consortium's Student Essay Contest.
Assisted the President in resolving faculty conflicts.
Created and implemented the Rosenwald Project, designed for high school students to explore the support Philanthropist Julius Rosenwald provided for the construction of school buildings for African American children during segregation.
Directed and supervised a variety of grant-funded programs designed to outreach to low income/first generation K-12 students.
Selected Professional Organizations and Associations
Association of Public and Land-grant Universities (APLU)-Executive Committee member for Commission on Access, Diversity and Excellence
National Association of Diversity Officers in Higher Education (NADOHE)
Missouri Diversity Officers in Higher Education (MODOHE), Inaugural President
College and University Professional Association-Human Resources (CUPA-HR)
Selected Presentations
Oklahoma City Public Schools-Planning for Change Professional Development, "Foster and Adopted Children: What I Wish My Teacher Knew"
Jones School District Professional Development, "Beyond CNN- Understanding the Middle East"
Harrah School District Professional Development, "Cultural Diversity in the Classroom"
Restoring Our Community Kinships (ROCK) Conference, Southeastern Oklahoma State University, "Forgiveness, the Cornerstone to Restoring Our Community Kinships"
Greater Oklahoma City Federally Employed Women, "Why Cultural Diversity?"
Oklahoma Association of Personnel Management, "Cultural Diversity in the Work Place"
Carl Albert State College African American History Day lecture "The Legacy of African