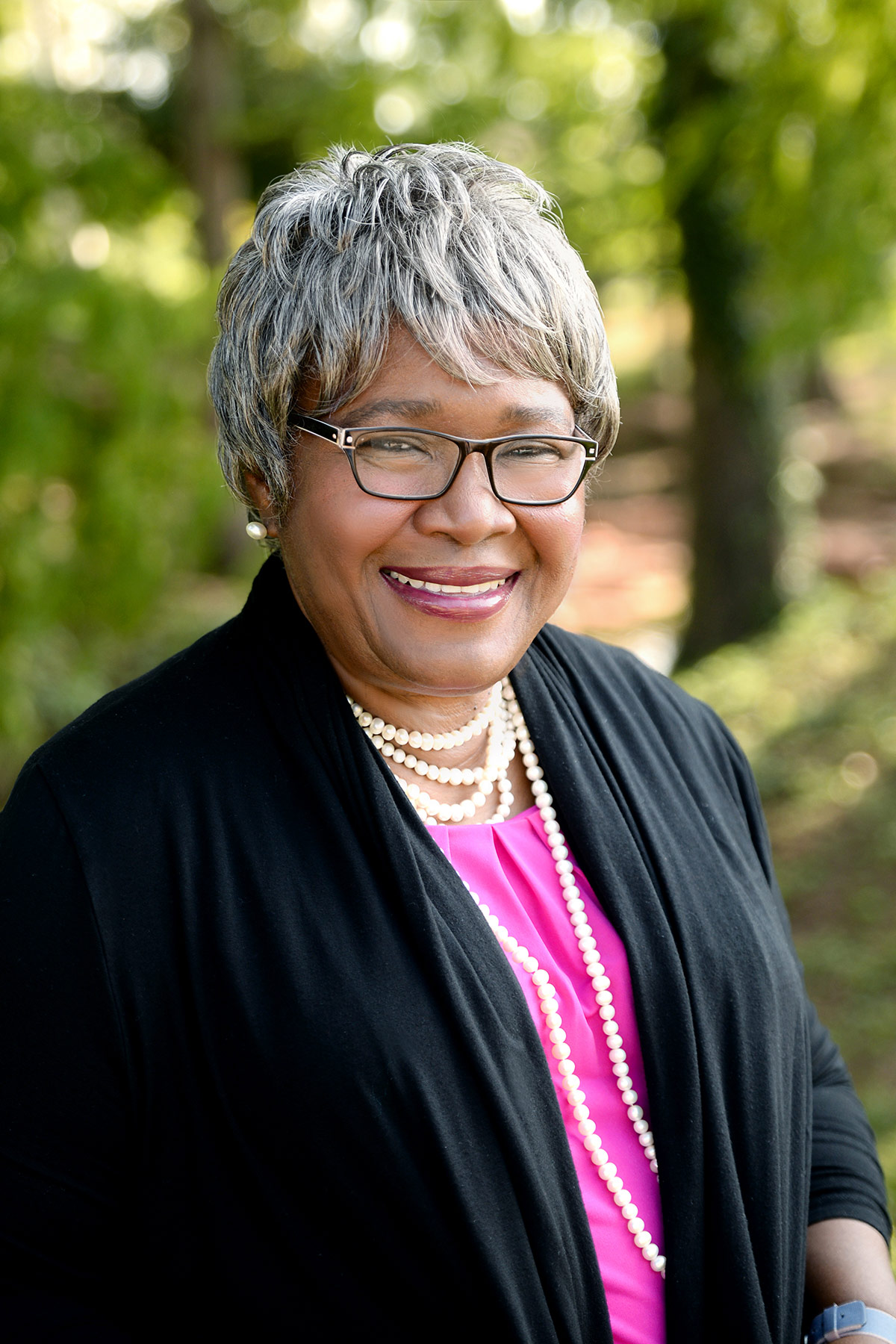 Ann Shenethia Manuel Consulting works to build stronger workplace, faith-based, education and living communities throughout Oklahoma and the surrounding area. Recently named Vice Chancellor Emerita of Human Resources, Equity and Inclusion, at Missouri University of Science and Technology, Manuel brings more than 25 years of expertise to your organization. She returned to Oklahoma post retirement to use her knowledge, skills and abilities to help organizations achieve their goals.
Manuel holds a Bachelor of Science in Education from the University of Oklahoma, a Doctor of Jurisprudence from the University of Texas-Austin and a Master of Art degree in Ministry and Culture from Phillips Theological Seminary in Tulsa, Oklahoma.
Born in the rural town of Lima, Oklahoma, in Seminole County, Manuel has a vast understanding of both rural and urban culture in this part of the country, as well as general knowledge of local cultural and spiritual principles. She brings honesty and integrity to every organization and strives to develop, increase and sustain communities whether that be in the workplace, faith-based organizations, educational institutions or the neighborhood.
""I understand how difficult it can be to accomplish the primary mission and goals of your organization while navigating the mire of federal, state and local regulations related to employees and HR. I also understand how important it is to meet people and communities where they are and design strategies to infuse diversity and inclusion into the culture of their workplace, faith-based or living communities. I want to use my expertise and skills to assist organizations and communities by listening to their needs and desires and working with them to develop and implement a plan to address them." – Ann Shenethia Manuel